Yard Maintenance & Snow Removal in Hinton
Caylor Contracting Ltd. is here to help!
For many people, maintaining their yard can be a hassle. If you don't have the right equipment to move boulders and soil around, you will have to rent a truck or skid steer and hire someone to operate it for you. Removing snow during Hinton's cold winter months is no easy job either. This is especially true for injured individuals and seniors concerned about their health and wellness, as well as businesses who want to remain open and accessible to potential customers. Hire us to take care of it for you!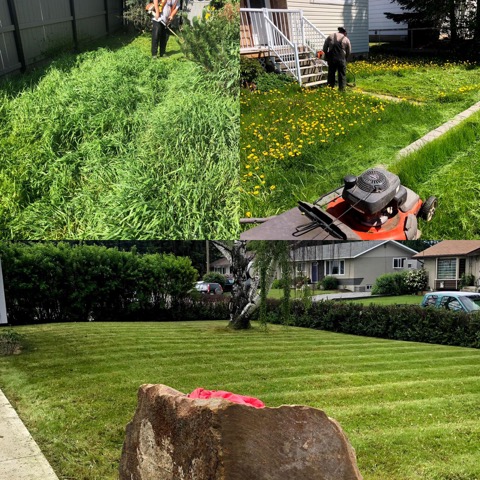 A Mosaic of Yard Maintenance Services in Hinton
These include:
Operation of Skid Steer, Ditch Witch, Rototiller, Aerator and Dethatcher
Lawn Maintenance & Weed Control
Grounds Maintenance & Hedge Trimming
Excavation
Industrial Fencing
Industrial Grading
Street Sweeping
Snow Removal
Sanding
Spring Yard Clean-Up
Spring, Summer, and Fall Fertilization
Landscaping Jobs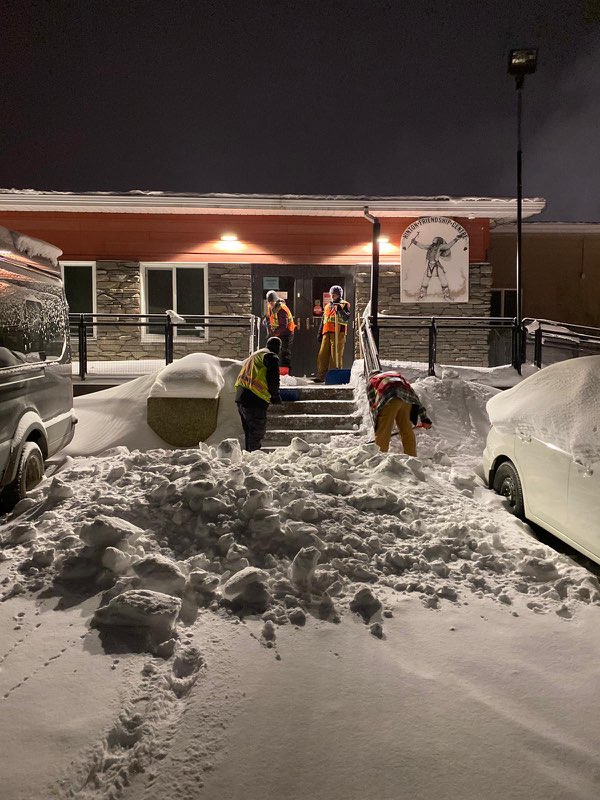 Save yourself back-breaking work by hiring the professionals! Caylor Contracting also offers comprehensive snow removal services in Hinton. We take on jobs big and small, from sanding, by hand, to using skid steers to efficiently remove snowy hazards. Get home safe, or keep your place of business open and accessible to potential customers.
Landscaping, Decking, Fencing, Retaining Walls, & More! Call us about your Home or Industrial Project