Skilled Workers from Hinton on Your Oilfield Sites
Caylor Contracting has never shied away from a hard job and we never will. After all, dedication to ensuring that hard work is done right is exactly why we got into the business! Throughout the years, we have gained a lot of experience working with clients in the oilfields of Alberta. We provide a myriad of services to our clients, always with our unique dedication to safety and our clear adherence to best practices. Our skilled workers from Hinton want to make sure your job is done right the first time so that you can move on to the next task at hand.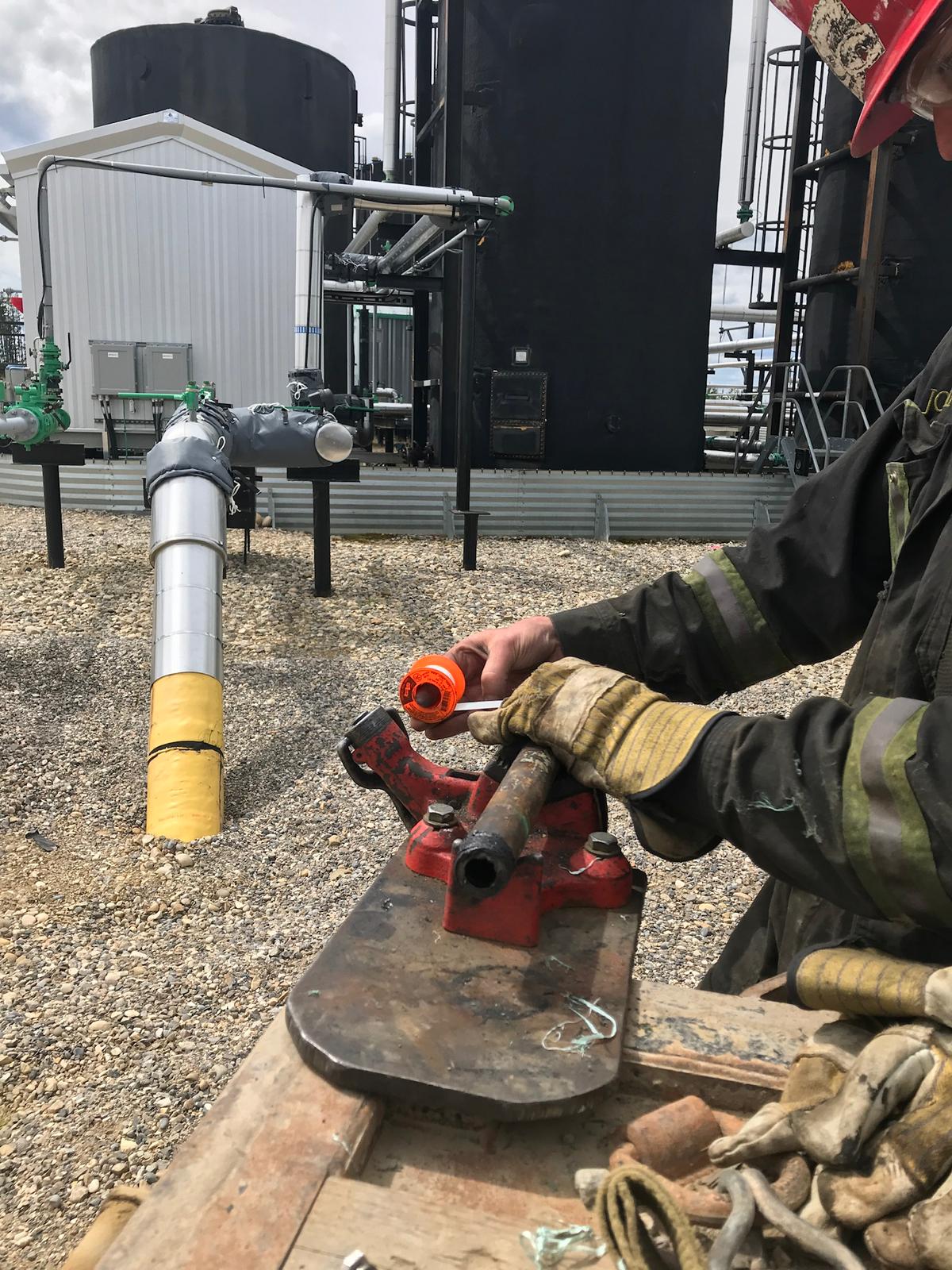 Oilfield Services in Alberta
Our team can help you with a number of oilfield tasks, including:
Picker Trucks
Vac Trucks
Winch Trucks
Lowbeds
Pipefitting
Steaming
Hot shots
Lease Spill Clean-Ups
Gravel Trucks
Excavation
Industrial Grading & Snow Clearing
Skidsteers
Sanding
Industrial Fencing Chainlink Steel Gates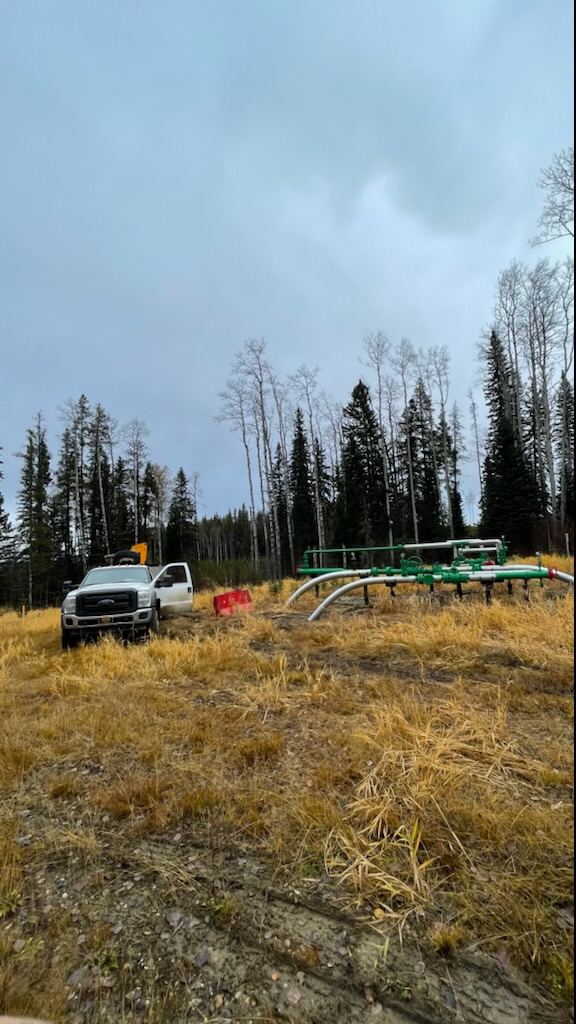 Caylor Contracting has Hot Shot Specialists Stationed in Edmonton
Caylor Contracting may be based in Hinton, but we also have drivers stationed in Edmonton. This helps us serve a variety of clients throughout Alberta, and provides you with expedited service that will aid you in completing your own job as best as you can. We aim to always have your back and to make sure that you can receive the equipment you need when you need it most. Our qualified driver will adhere to all safety regulations to make sure your parts or equipment reaches you as quickly and efficiently as possible.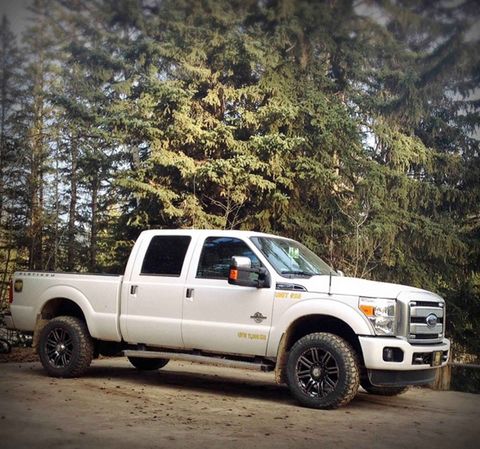 Need it Now?
Our team can help you get your loads where they need to go in a hurry.