Caylor Contracting has Hot Shot Specialists Stationed in Edmonton
Caylor Contracting may be based in Hinton, but we also have drivers stationed in Edmonton. This helps us serve a variety of clients throughout Alberta, and provides you with expedited service that will aid you in completing your own job as best as you can. We aim to always have your back and to make sure that you can receive the equipment you need when you need it most. Our qualified driver will adhere to all safety regulations to make sure your parts or equipment reaches you as quickly and efficiently as possible.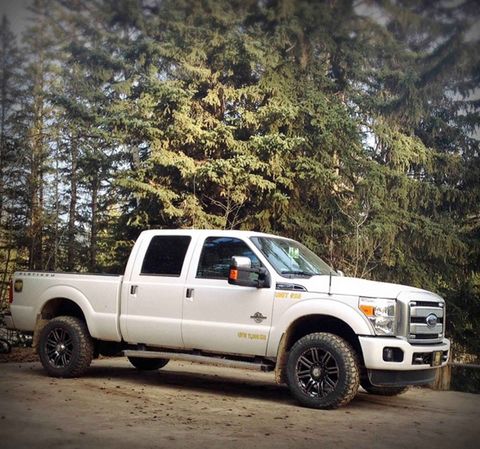 Need it Now?
Our team can help you get your loads where they need to go in a hurry.